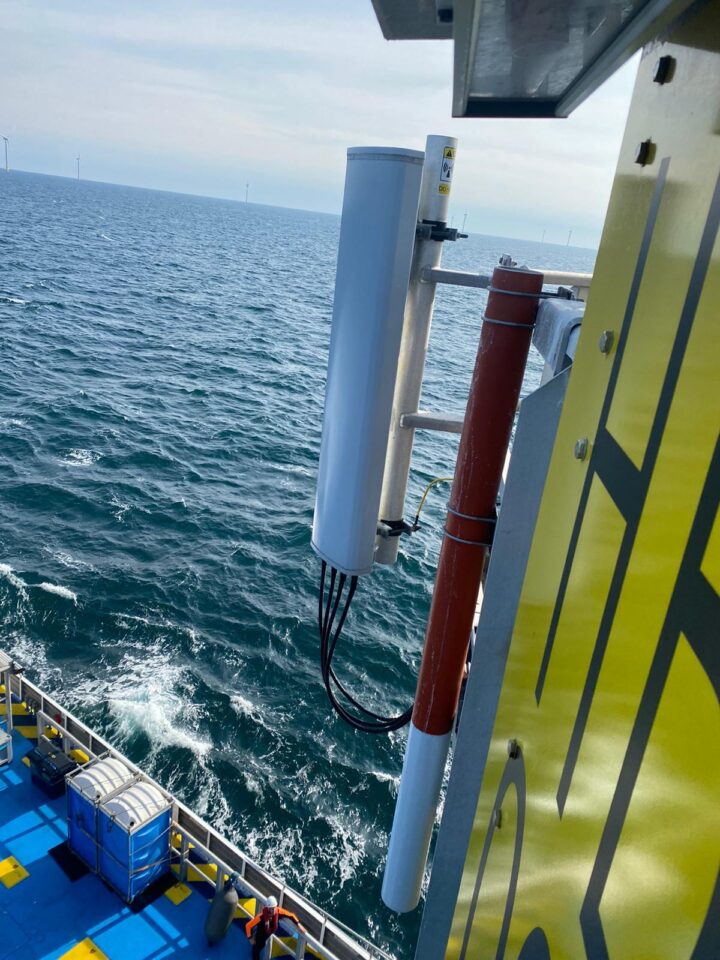 4G Network System Installation on Offshore Windfarms
Aventus Energy recently completed a project to support our client installing radio units to improve 4G network coverage on multiple offshore windfarms. The project aimed to install and commission 4G units using our experienced GWO Electrical Technicians.
Scope of Work:
Working closely with our client and the operator, we successfully installed and commissioned multiple 4G units. Our team of experienced GWO Electrical Technicians utilised their expertise and knowledge to ensure that the installation and commissioning were completed efficiently.
Following on from this project, Aventus Energy has been commissioned with the survey, design, engineering, installation, and commissioning of 4G Network Systems on five additional offshore sites.
Conclusion:
The successful completion of this project demonstrates our expertise in a specialist environment. Our team's ability to work closely with our clients, along with our extensive experience in the industry, ensures that every project is completed to the highest standards, meeting all safety and regulatory requirements.