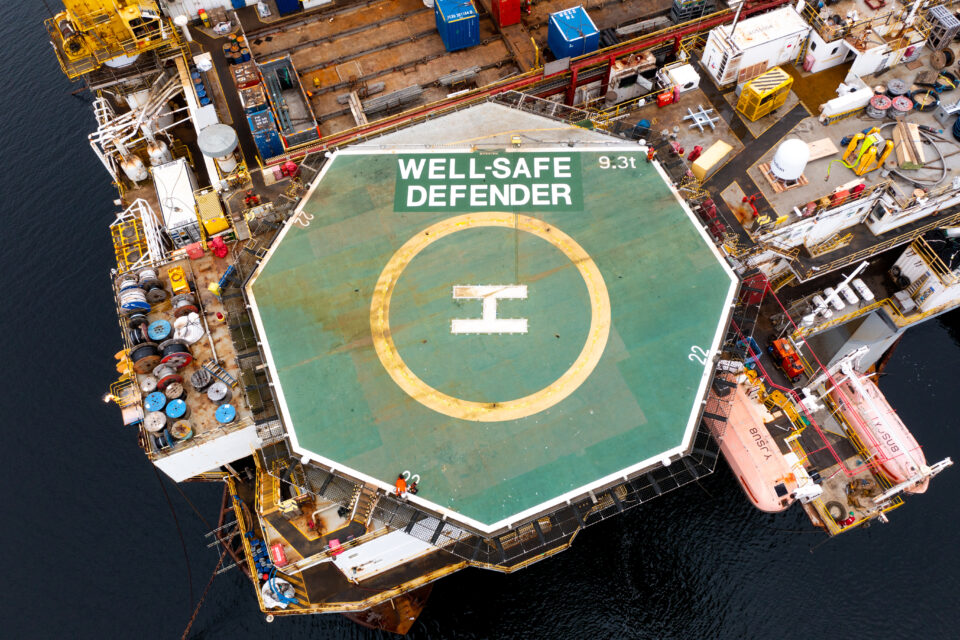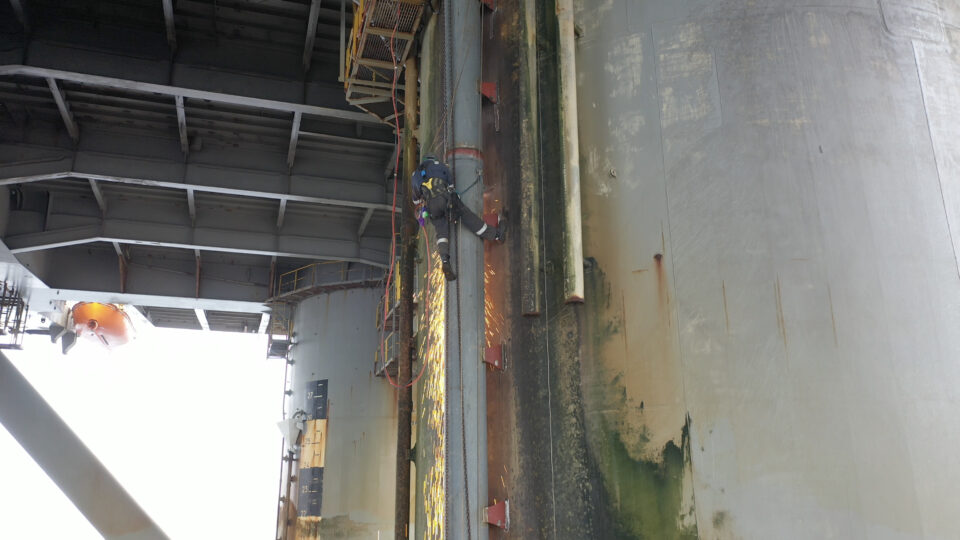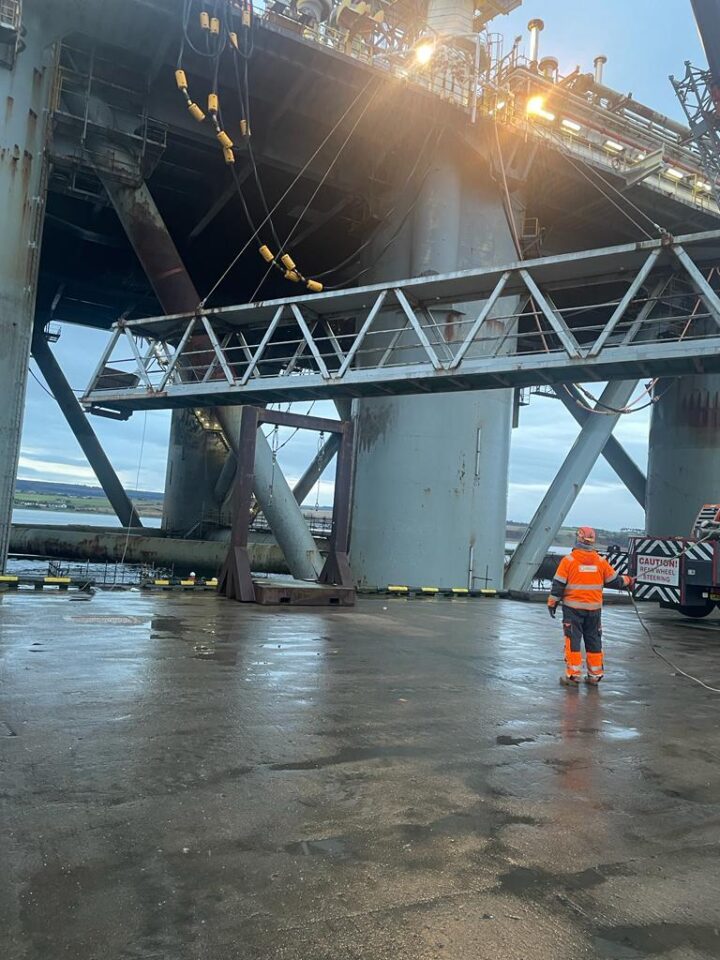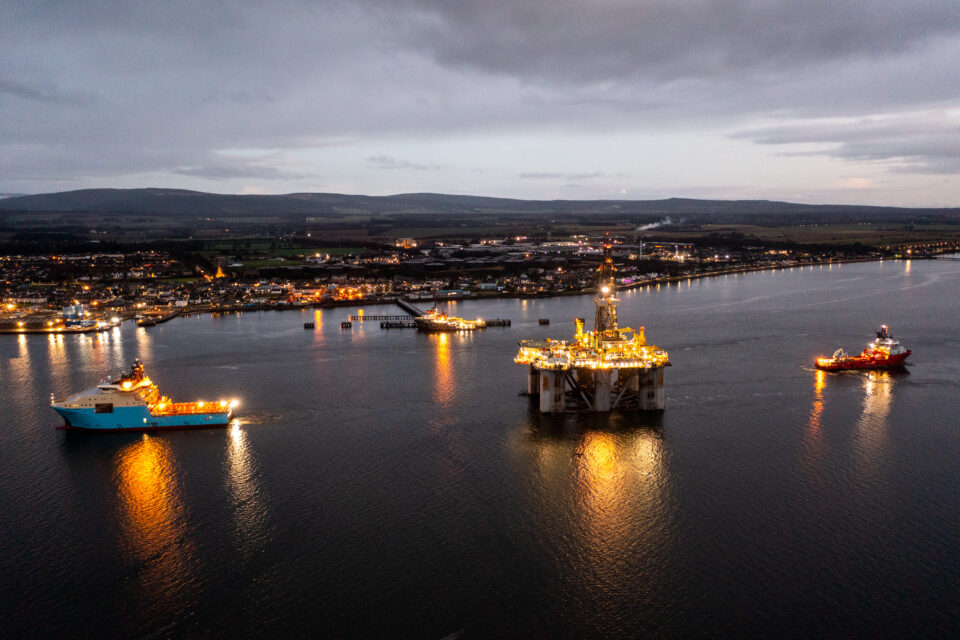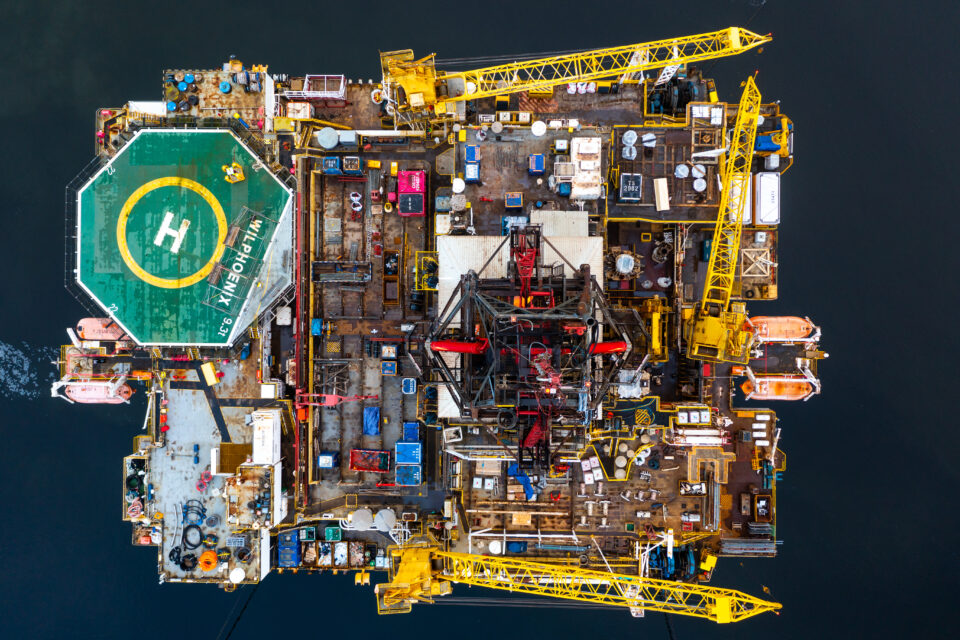 Well-Safe Defender Upgrade Project
Aventus Energy was awarded the contract to upgrade the new Well-Safe asset Defender.
Scope of work:
As the principal contractor for the Defender upgrade project, Aventus Energy provided logistical support to bring the rig to the quayside in Invergordon from its offshore anchorage. Our team then executed a range of essential scopes:
Project management and
Removal, total refurbishment of all fairleads and housings, re-instalation
Renewal of the diverter pipework and valve installation
Spurling pipe repairs
Pontoon hull repairs in two locations
Fabrication and Instalation new satellite platform
Repair 16" and 12" seawater pipe work
Installed lifting beams for the choke and kill house,
Fabrication, install new tensioner platform.
instrument pipework repairs on anchor winches and watertight doors
Mud pit dump line pipework repairs
Conclusion:
All scopes were executed safely and on time, allowing Well-Safe Defender to set sail for its next journey to decommission North Sea wells in the Trees and Chestnut fields. We thank our client for entrusting us with this prestigious project, and we remain committed to delivering exceptional results and outstanding service on all future projects.