5-year contract award from SSE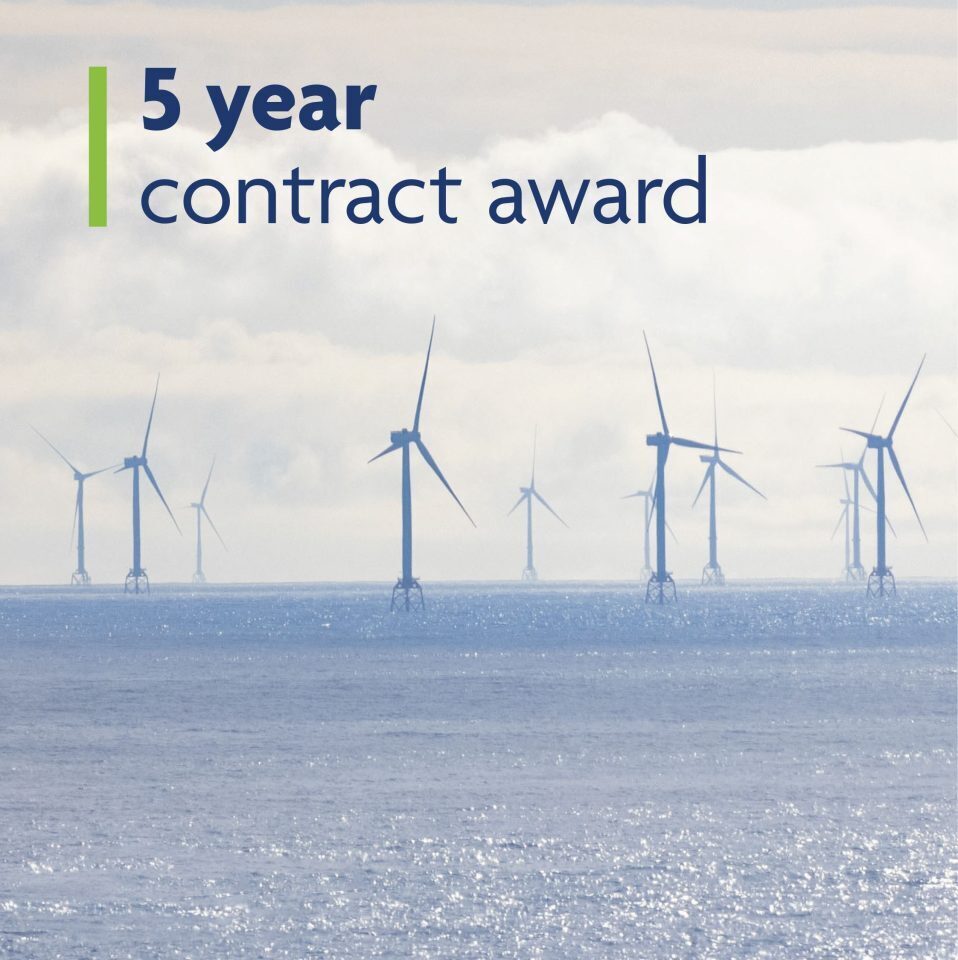 Exciting News!
Aventus Energy is delighted to announce a new 5-year contract for the provision of labour services with SSE at the Beatrice Offshore Wind Farm (BOWL). This builds on our recent framework agreement award for Statutory Inspections at both the BOWL and Greater Gabbard Offshore Wind Farms, further strengthening our position in the offshore renewables sector.
We extend heartfelt thanks to our dedicated team and trustworthy partners. Keep an eye out for more updates as we continue our mission of driving sustainable energy solutions.
Here's to a bright future with Aventus Energy!