New partnership with Horizon Ocean Management (HOM)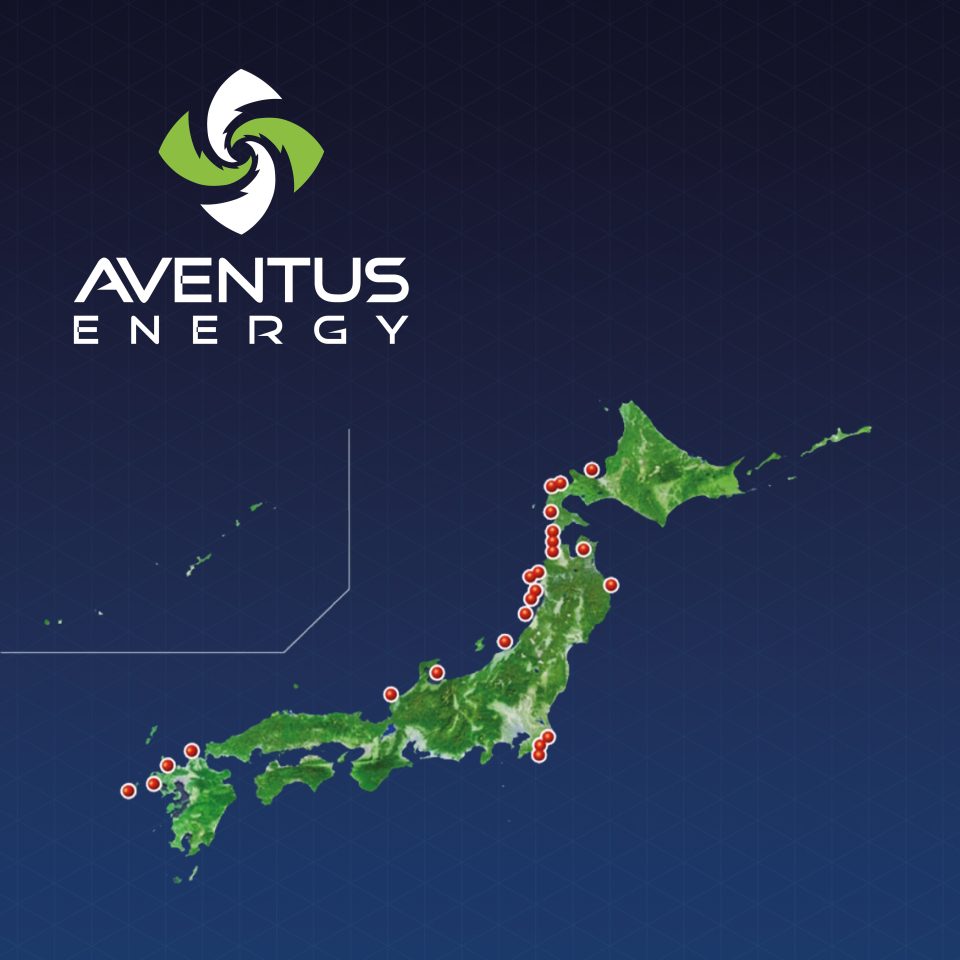 Aventus Energy is thrilled to announce our partnership with Horizon Ocean Management (HOM) in support of Japan's burgeoning Offshore Wind Sector.
Uniting Aventus' technical proficiency with HOM's established position in the Japanese Wind Sector, this collaboration promises both safety and innovation. While HOM offers advisory, consultancy and IMR services for the Japanese offshore wind sector, Aventus will bolster this partnership by providing a wide range of technical and engineering services, such as inspection, repair, and maintenance for HOM's offshore wind initiatives.
Both companies' management have built their relationship for more than 5 years and agreed to enter to agreement based on its trust and looking for further collaboration.
Aventus Energy Managing Director Ross Thomson remarked, "Our dedication to propelling sustainable energy solutions in Japan's Offshore Wind Sector is underscored by this partnership. We look forward to offering unparalleled technical support alongside HOM."
Similarly, Nobuyuki Takagi, Managing Director of HOM stated, "Pairing with Aventus Energy, known for its technical expertise, allows us to further enhance our end-to-end solutions for Japan's offshore wind projects, promising both success and resilience. HOM set its vision to be Pilots lead Japanese offshore wind projects safe and stable in the early days. Working with leading companies in Europe such as Aventus Energy is key to achieve our vision and bring value to Japanese offshore wind industry."