Cost Engineer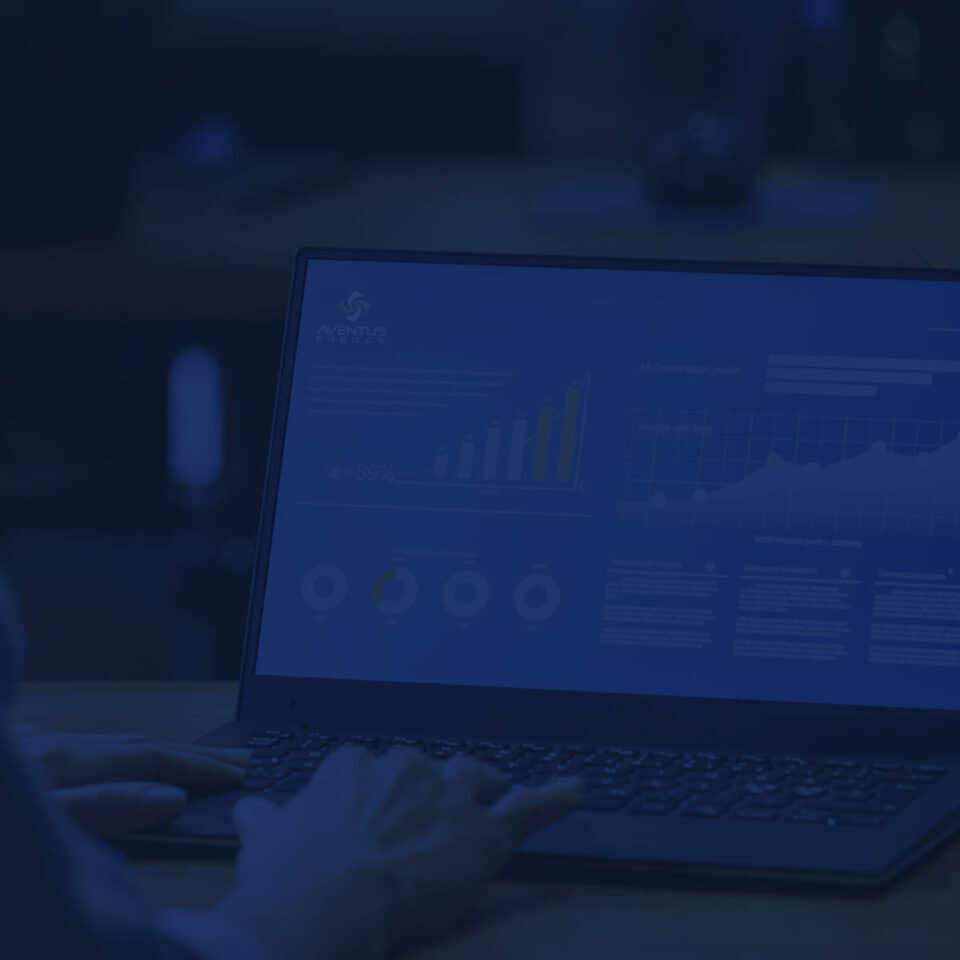 *** WE ARE HIRING*****
Due to recent contract awards and increased tender opportunities our team are looking for an experienced Cost Engineer to join our team. Our rapid growth means you can look forward to a secure and rewarding future with great development opportunities in an expanding company. We have fantastic opportunities for hardworking, driven and flexible individuals to join our team.
As a Cost Engineer you will be working as part of our Team to execute identified job tasks in a diligent and efficient way.
The key responsibilities of this role are:
• Creating Cost forecasts & reports
• Record and report spending
• Prepare the monthly budgets / forecasts
• Challenge cost efficiencies
• Control and monitor spending
• Liaise with commercial and finance
• Support the Operations team in delivering workscopes within budget
• Attend required meetings.
Salary: Competitive with benefits
Location: Highlands (with travel in-line with projects)
Start Date: To be agreed
Closing Date: 31st August 2022

For further details, please email your CV to operations@aventusenergy.com