New Opportunity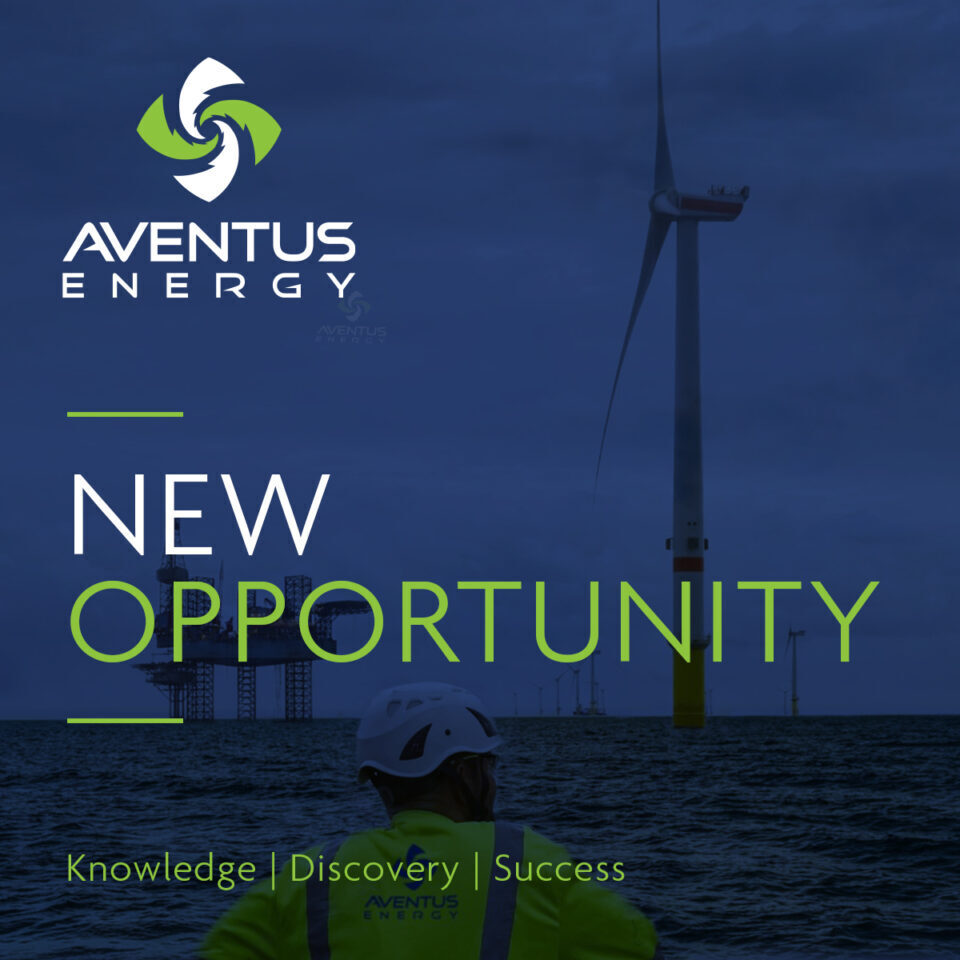 *** WE ARE HIRING*****
Aventus Energy are looking for experienced Labourers / General Operatives for an upcoming project.
Scope Details:
Mobilisation Date: Monday 3rd October
Location: Cromarty Firth, Highland
Duration: 1 week
For further details, please email your CV and Relevant Certification to
operations@aventusenergy.com
.
Our team will contact you to discuss the project in more detail.