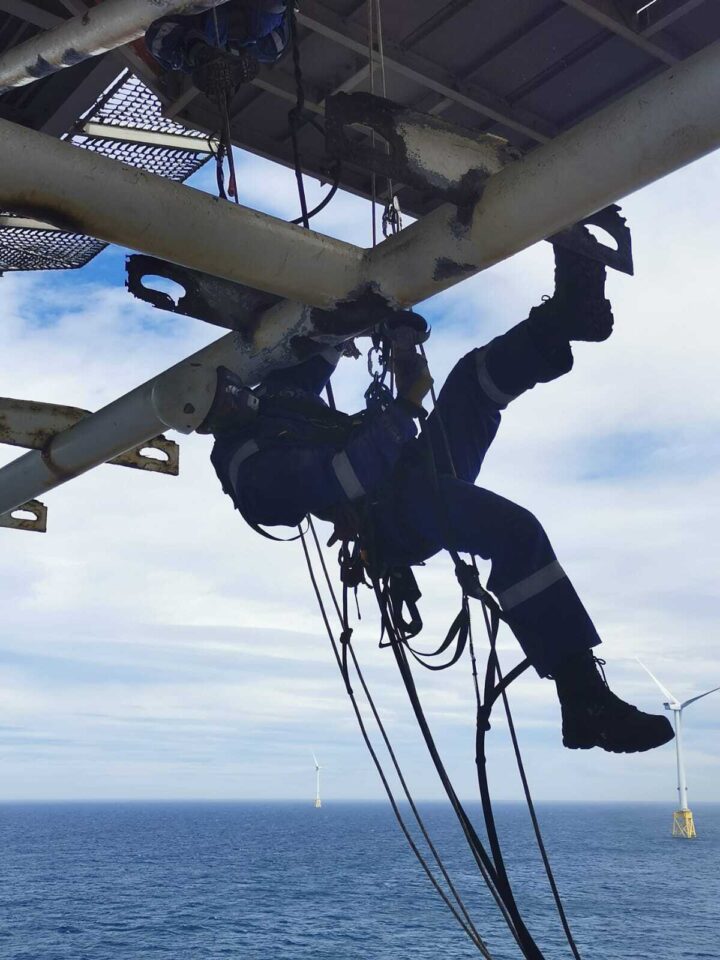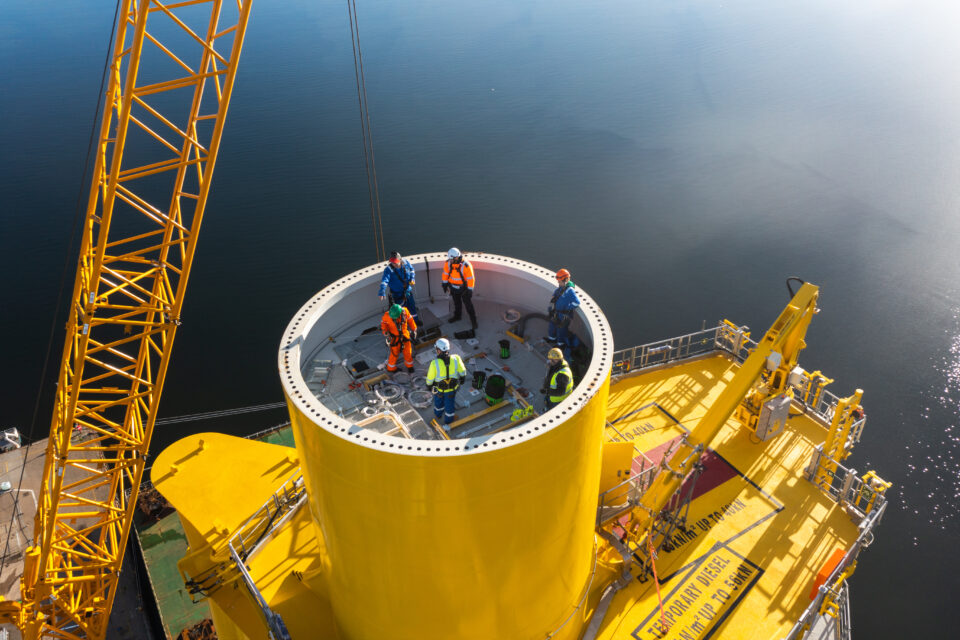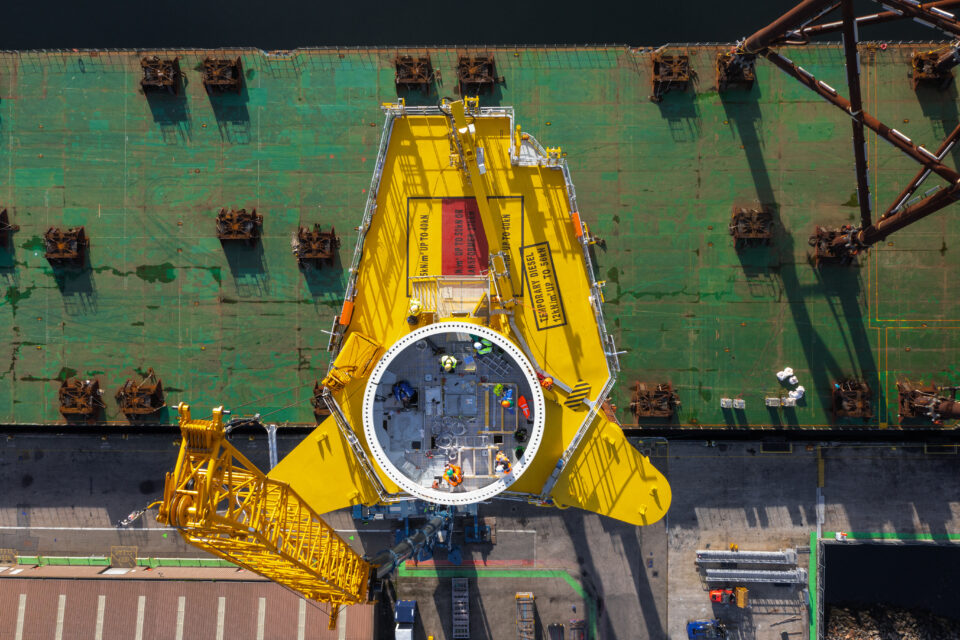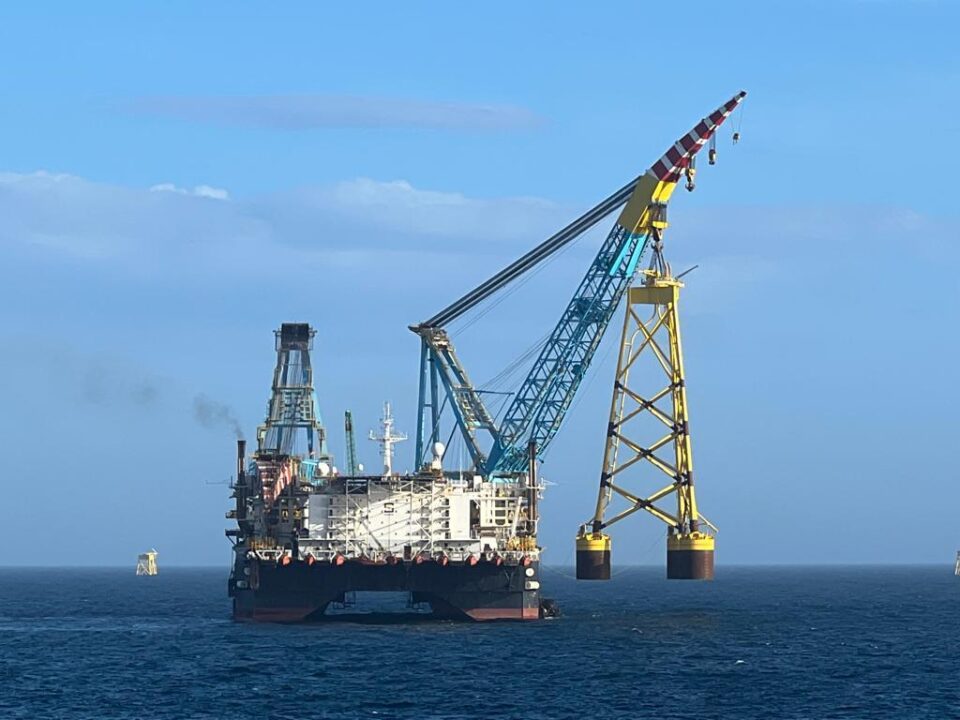 Rope Access Services for Offshore Windfarm Installation
We recently completed a project to support our client with rope access services during the installation of an offshore windfarm WTG's
Scope of Work:
The team's scope of work included the provision of contingency cover to manually disengage the FLT, fabric maintenance scopes, vessel-wide surveys and onboard training exercises.
Execution:
The Aventus team's execution of the project was flawless, with every activity completed within the agreed timeframe and to the highest quality standards. The team used their state-of-the-art equipment and techniques to ensure that every activity was carried out safely and efficiently.
The team's close collaboration with their client ensured that every aspect of the project was completed to their satisfaction, meeting all the necessary safety and regulatory requirements. The team's ability to provide contingency cover to manually disengage FLT ensured that the project was completed without any delays or disruptions.
Conclusion:
The successful completion of this project demonstrates Aventus Energy's expertise in providing comprehensive rope access services to the offshore wind industry.