About
Aventus
Aventus Energy is a leading provider of comprehensive Inspection, Repair, Maintenance, and Asset Integrity solutions tailored to the Marine Energy Sectors. Our extensive portfolio of specialized services caters to the unique requirements of both onshore and offshore energy industries, ensuring the highest standards of quality and reliability.
Leveraging our seasoned management team and multi-disciplinary, technically-adept personnel, Aventus Energy delivers turnkey solutions that seamlessly integrate cost-effectiveness, exceptional performance, and a proven track record of success. Our commitment to excellence, coupled with our deep industry expertise and professionalism, positions Aventus Energy as a trusted partner for major operators, Engineering, Procurement, Construction and Installation (EPCI) contractors, small and medium-sized enterprises (SMEs), and Original Equipment Manufacturers (OEMs) on a global scale.
By prioritising innovation, safety, and customer satisfaction, Aventus Energy continues to strengthen its reputation as a reliable and efficient partner, supporting the sustainable growth and development of the marine energy sectors worldwide.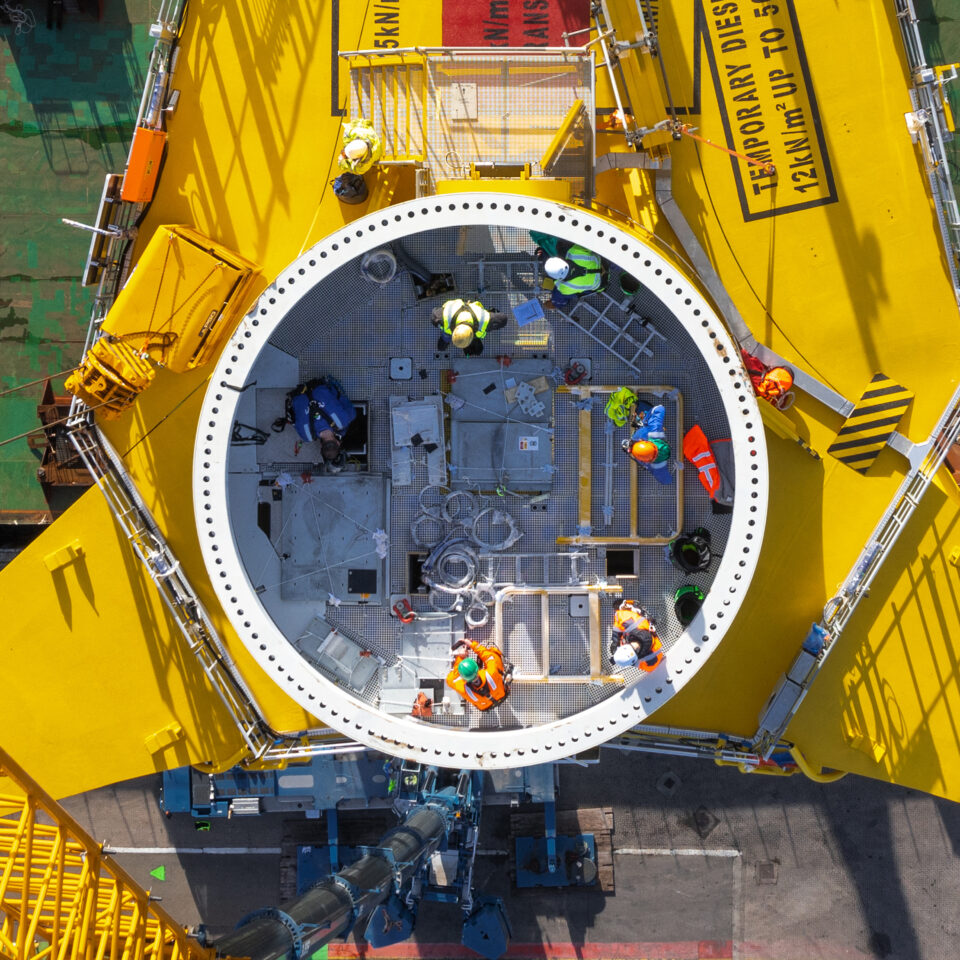 Knowledge
Our senior management team has a combined expertise of more than 100 years working within the marine energy industry. Individually, having all started 'on the tools' in various operational positions, the team eventually worked their way up to senior managerial positions following many years of learning and we strongly believe we have a responsibility to pass this tremendous treasure of knowledge onto the next generation. Our goal is to ensure that the knoweledge is passed down and preserved, to allow the future leaders of the business the opportunity for success, given they are provided with the same tools as we once were.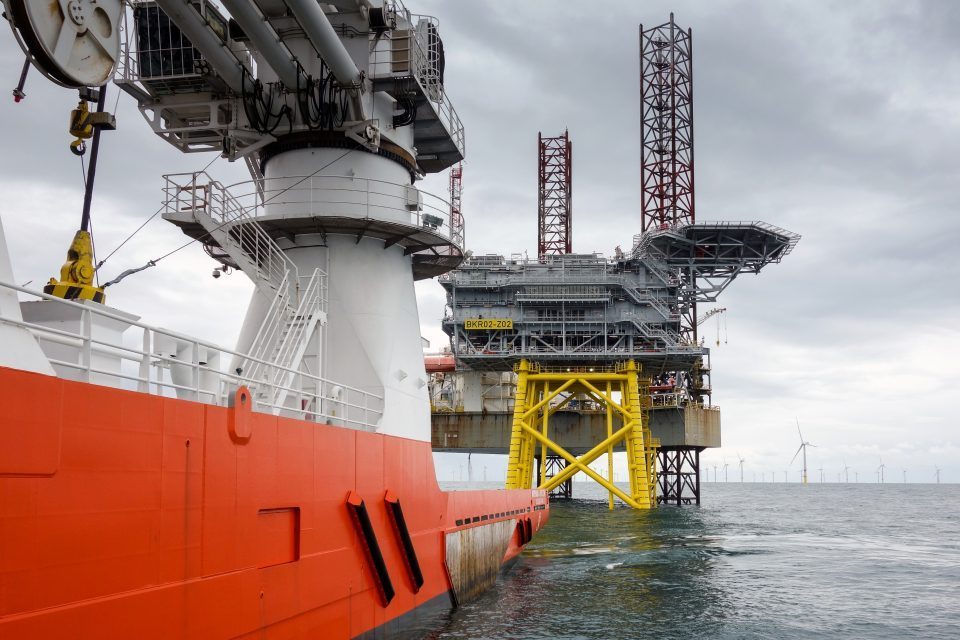 Discovery
Our ethos shall always be for the continual Discovery for pioneering innovations in our field, technologies to advance possibilities and strong partnerships to help achieve a shared goal between our partners and us. In unearthing these aspects, we believe we will discover a brighter future is achievable for both our people and customers alike. Entrepreneurialism is at our core and will drive our determination to explore new markets, generate additional income streams and provide exciting career opportunities for our highly skilled local pool of labour.
Success
Success is an ambition we all strive to achieve but is only gained by learning from our failures and mistakes. By being courageous we will continue through difficult times to achieve our goals and ensure our people are also rewarded as we grow from strength to strength.